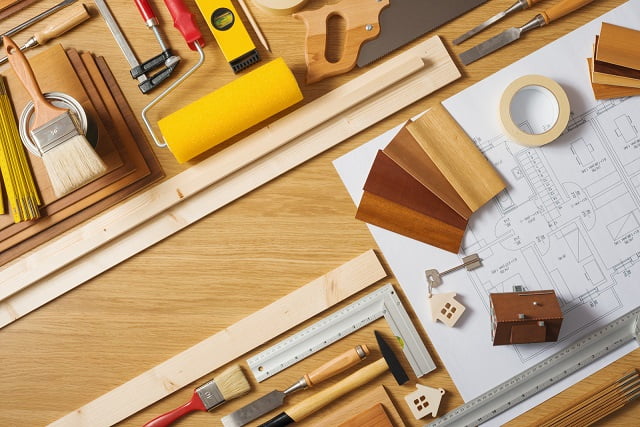 Welcome to Remodeling Top: Your Ultimate Source for Home Transformation!
Are you ready to turn your house into the home of your dreams? Look no further! At Remodeling Top, we understand that your living space is more than just four walls – it's a canvas waiting to be transformed into a masterpiece that reflects your personality, style, and aspirations. Whether you're seeking to modernize your kitchen, revamp your bathroom, or overhaul your entire living space, we're here to guide you every step of the way.
Why Choose Remodeling Top?
Expert Insights: Our team of experienced architects, interior designers, and remodeling professionals are dedicated to bringing your vision to life. We stay up-to-date with the latest trends, materials, and techniques to ensure your project is not only visually stunning but also functional and sustainable.
Personalized Approach: We understand that every homeowner has unique needs and desires. That's why we take a personalized approach to every project. Whether you have a clear idea in mind or need help brainstorming, our experts will collaborate with you to design a space that exceeds your expectations.
Quality Craftsmanship: We believe that quality is non-negotiable. From the foundation to the finishing touches, we work with trusted contractors and suppliers to deliver impeccable craftsmanship that stands the test of time.
Budget-Friendly Options: Home remodeling doesn't have to break the bank. Our experts are skilled at finding creative solutions that align with your budget while maintaining the highest standards of quality.
Comprehensive Resources: Our blog is a treasure trove of remodeling inspiration, tips, and advice. Whether you're a DIY enthusiast or prefer hiring professionals, our articles will equip you with the knowledge you need to make informed decisions.
Experience the Transformation:
Ready to embark on this exciting journey? Explore our portfolio to see how we've helped homeowners across the nation achieve their remodeling dreams. From stunning before-and-after photos to in-depth case studies, you'll find inspiration that resonates with your style and aspirations.
Contact Us:
Are you eager to start your remodeling project or simply have a question? We're here to help! Reach out to our friendly team through our contact page or give us a call. Your dream home is just a conversation away.
Join us at Remodeling Top and let's transform your house into a haven you'll cherish for years to come. Your dream home is not a distant fantasy – it's just a remodel away.
Here's to a brighter, more beautiful home!
Warm regards,
Vicki Wood and the Remodeling Top Team